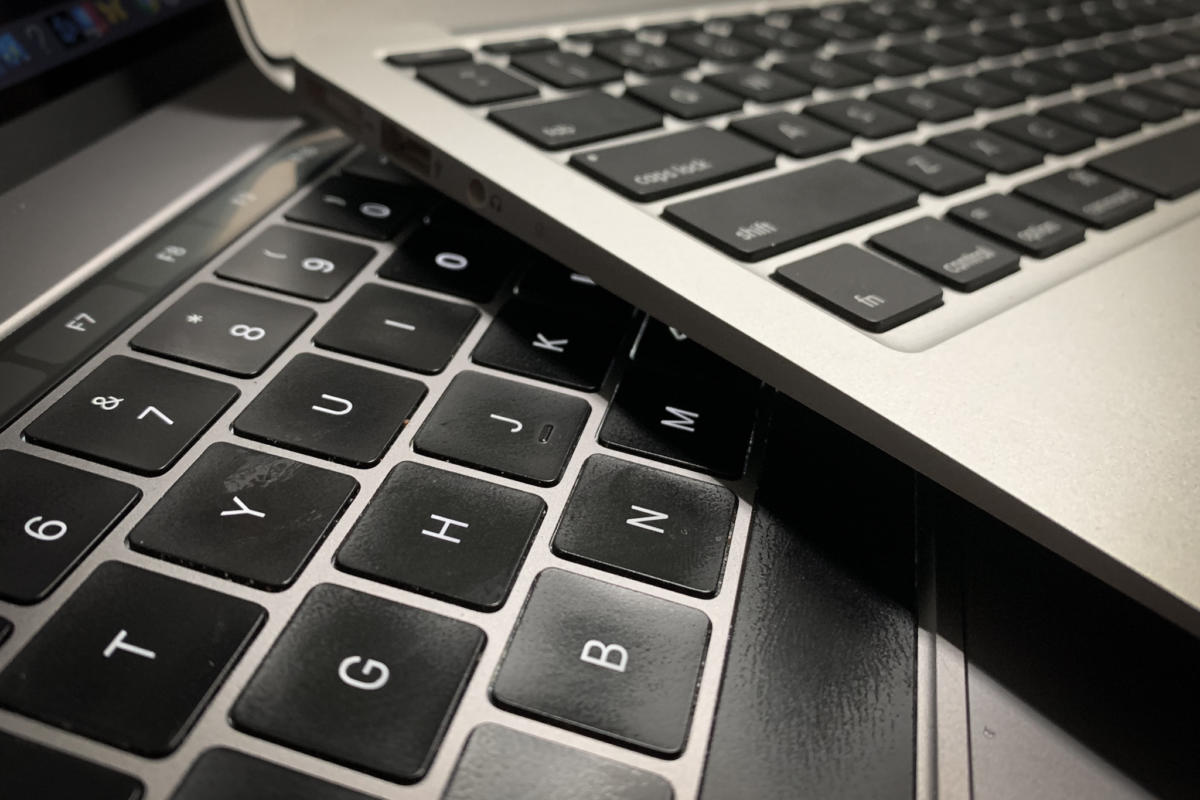 If there's one thing both Apple fans and detractors can agree on, it's that the MacBook keyboard sucks. Ever since Apple introduced the "butterfly" mechanism with the redesigned MacBook in 2015, Apple notebook users have had a love-hate relationship with their Macs. As in, they love everything about the MacBook but hate hate hate the keyboard.
In response to mounting criticism about the noise, travel, and dust ingress of the butterfly keyboard—named for the shape of the hinges beneath the keys—Apple has taken several steps.
First, they quietly launched a Keyboard Service Program for MacBook and MacBook Pro that offers a free repair for devices made between 2015 and 2017 whose letters or characters repeat, do not appear, or generally don't respond in a consistent manner.
There's no guarantee Apple is going to fix your machine, mind you, but anyone who bought a MacBook or MacBook Pro during those years can try their luck at an Apple Store.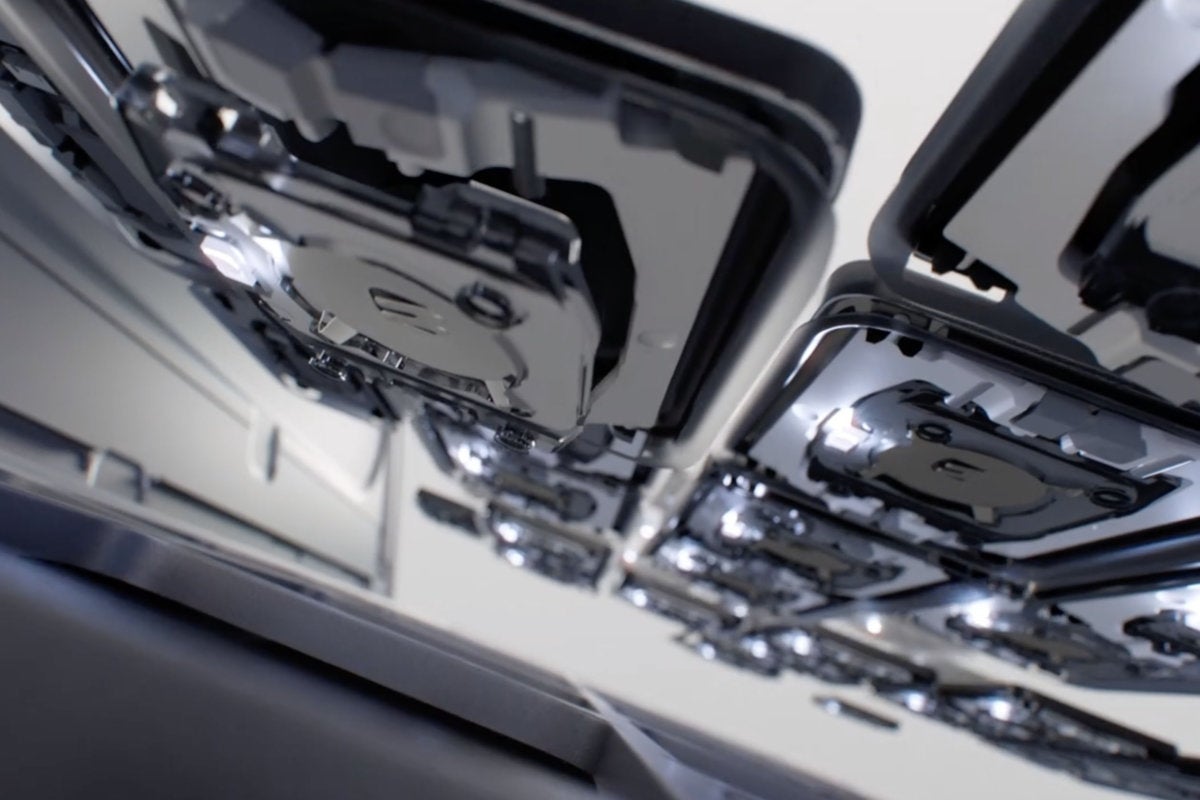 But as stopgaps go, it's not a very good one. Longtime journalist and Apple user Johanna Stern wrote a column for the Wall Street Journal this week that absolutely excoriates the keyboard on the newest MacBook Air, which just so happens to be the same one that was supposed to cure the MacBook Pro's problems. She writes of "the pain of using an Apple laptop keyboard that's failed after four months" and an "insanely maddening" experience.
Missing the point (and letters)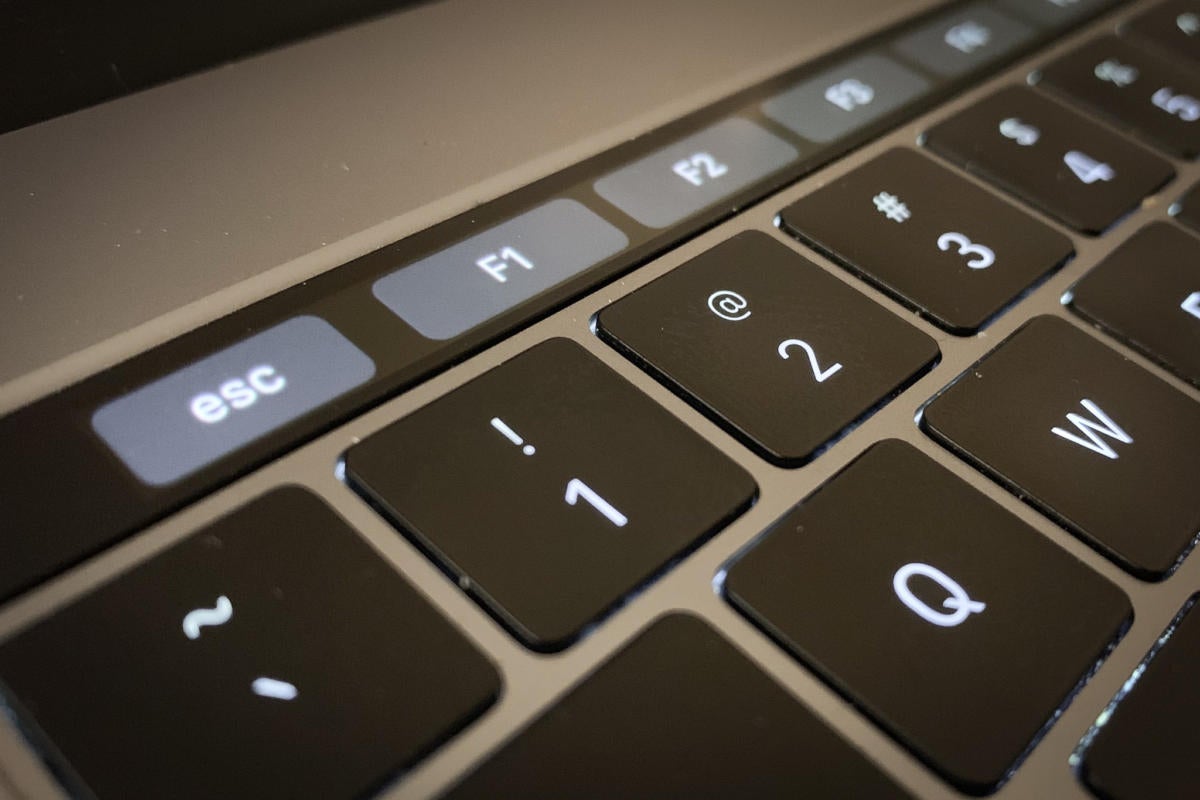 Scissor beats butterfly
When the butterfly mechanism arrived with the MacBook in 2016, it was billed as a breakthrough in keyboard design. Apple said it was more comfortable and responsive than the traditional scissor keys on prior MacBooks, and extolled the precision, accuracy, and stability the incredibly low-profile hinges allowed. And of course, it's also 40 percent thinner.

Back to the typing board
Simply put, if Apple can apologize for the problem then it's aware of it. And if it's aware of the problem, it can fix it. The official repair program for older laptops and a jerry-rigged engineering fix clearly aren't working. Apple needs to admit that the butterfly mechanism just doesn't cut it.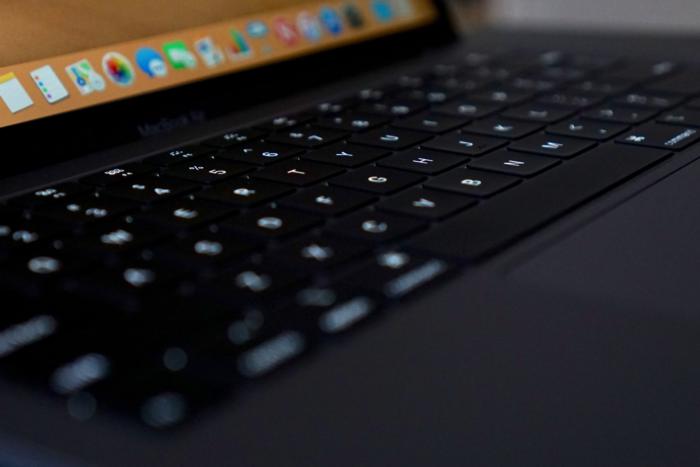 Or just go back to the old way. Curiously, Apple's Magic Keyboard still uses the old scissor keys and feels a whole lot better than the MacBook does (despite its own issues with the angle and lack of backlighting), and I'm willing to bet that whatever ships with the upcoming new Mac Pro will too. The world would be a better place if Apple simply put that keyboard (with a backlight) into its MacBooks.
But that's unlikely to happen.That's fine. I don't need a mea culpa. I don't need any more apologies. Just stop trying to save a keyboard that doesn't work for anyone and ship something else.